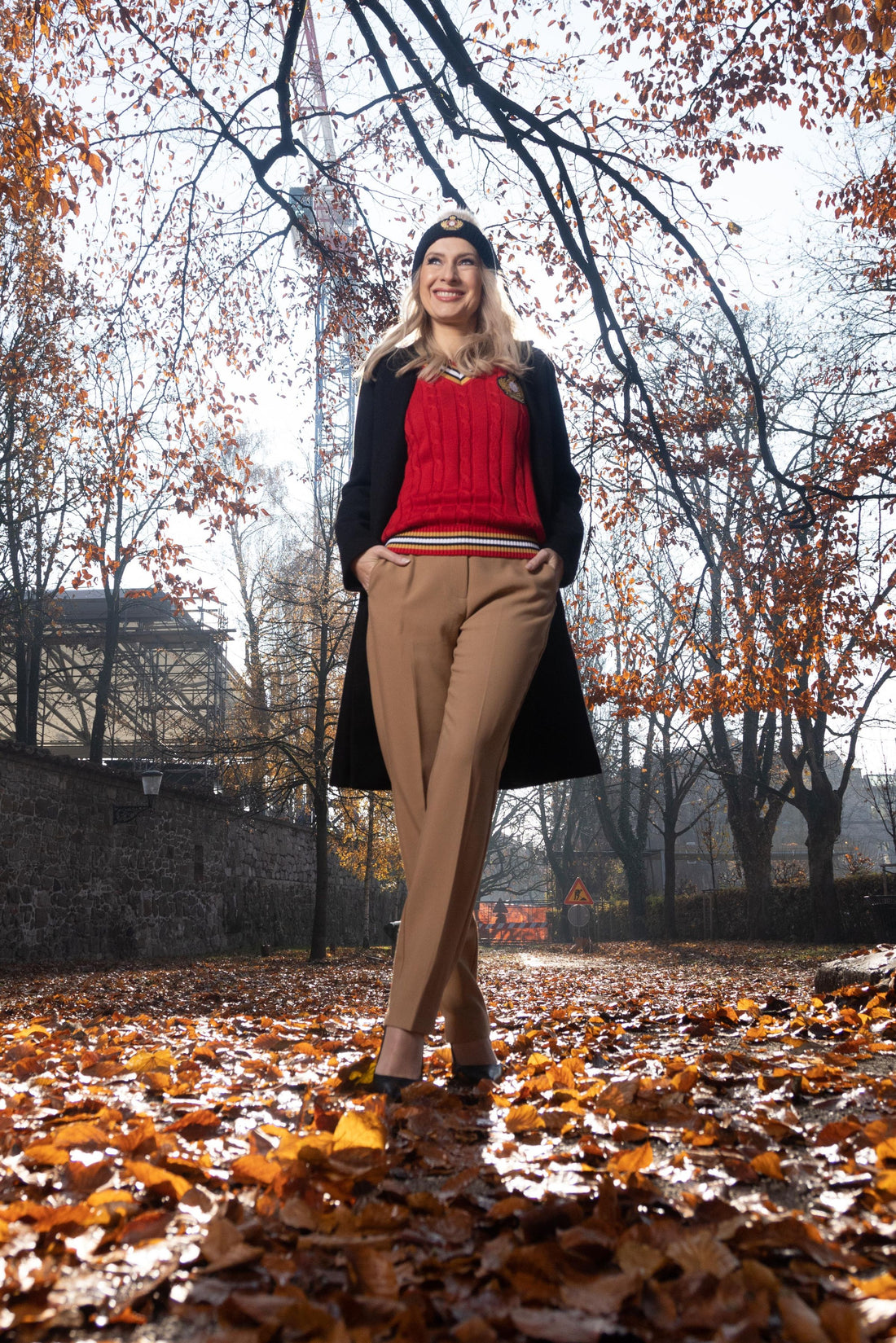 OUR MISSION

Our mission is to make every decision with the highest regard for the people and our planet. We promise you transparency and reliable information so that you can feel confident in the quality and impact of your purchase.

RED CABLE-KNIT SWEATER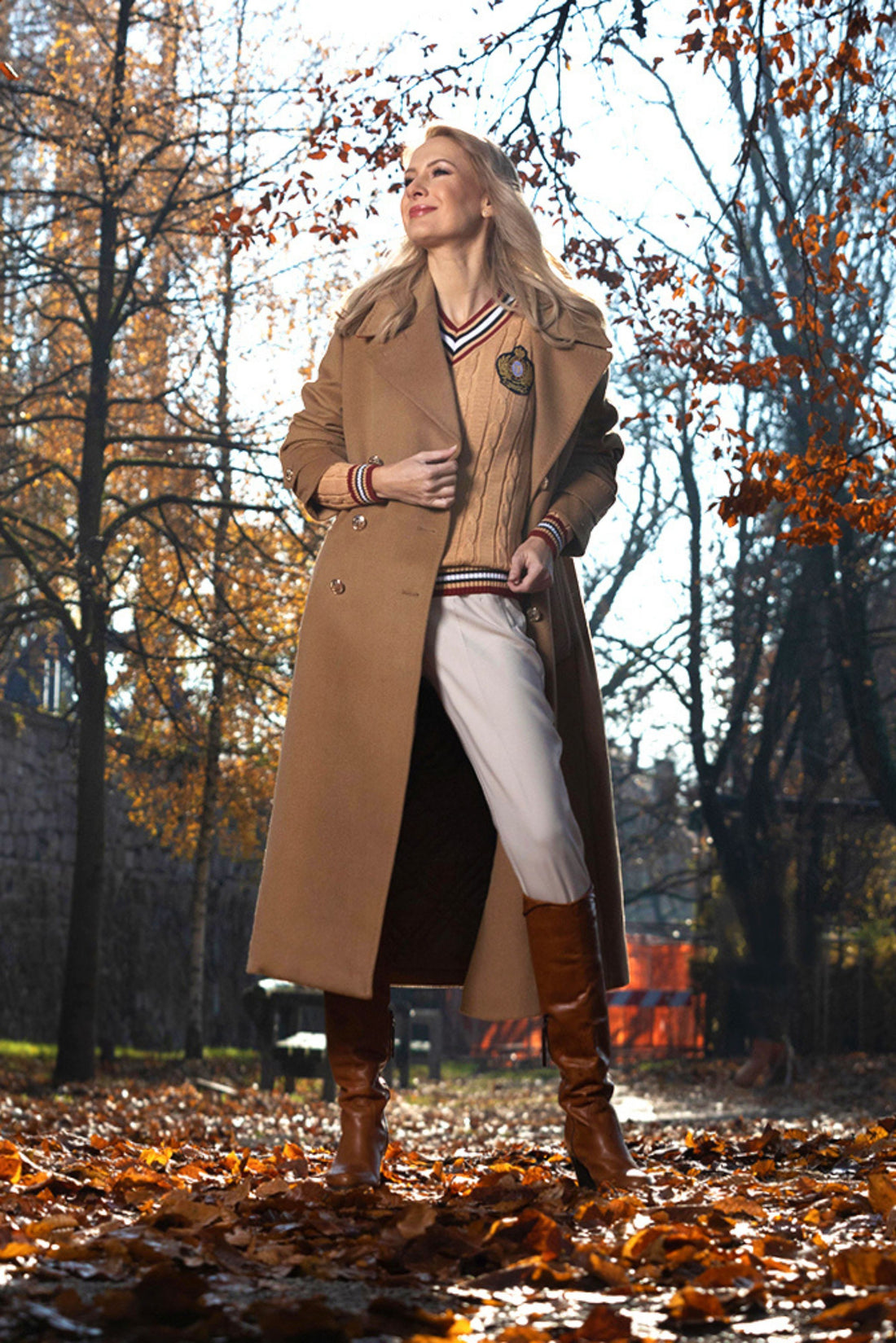 OUR IMPACT

To further reduce the ecological impact, we removed all the intermediaries between yourself and our producers, to allows us to limit transportation waste. This commitment is consistent with our vision to create a more responsible brand, from the conception of our products all the way to our business model.

CAMELLE CABLE-KNOT SWEATER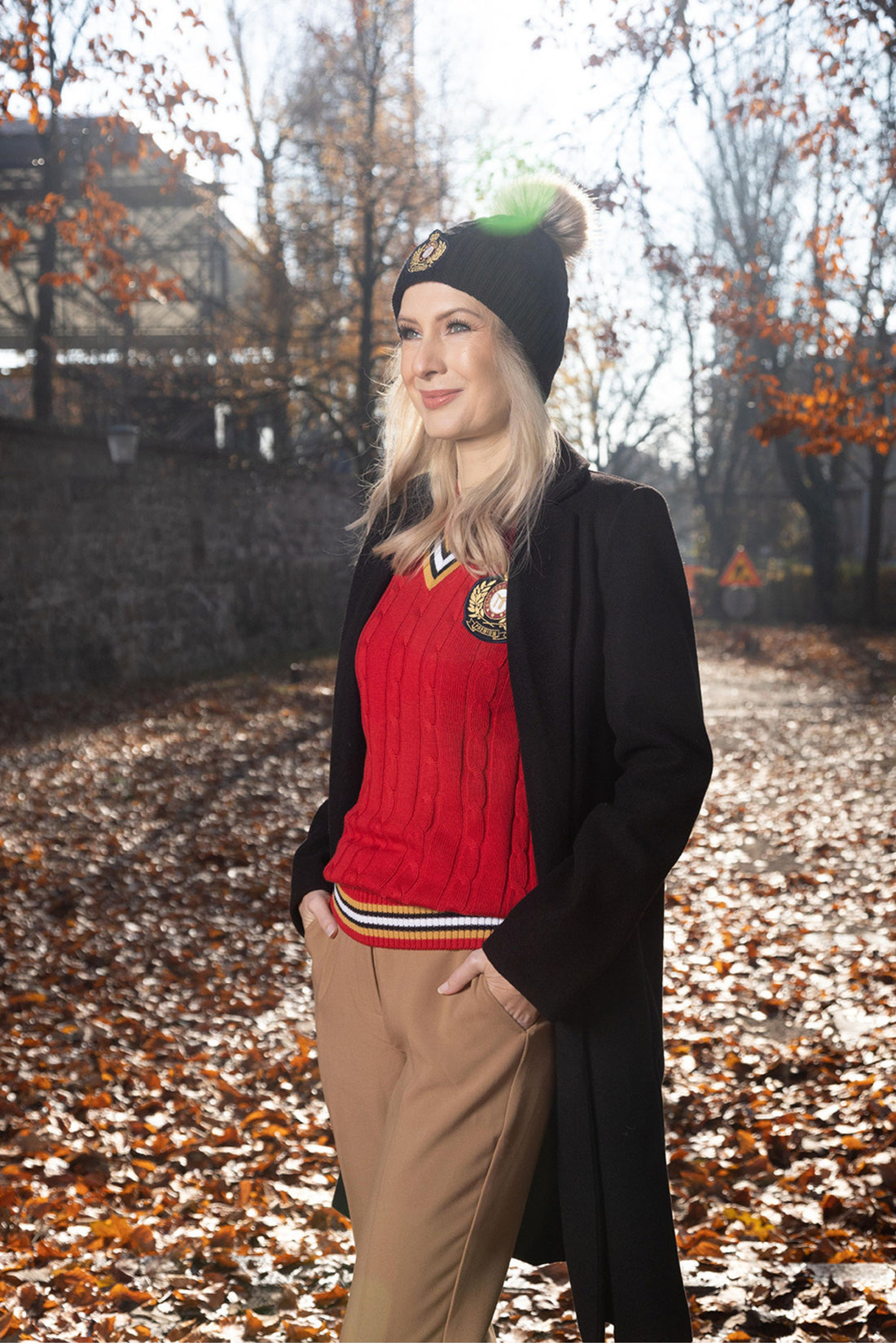 THE PRODUCTS OF TODAY MUST BECOME THE RESOURCES OF TOMORROW

We are contemporary, high-quality clothing brand, designed and produced in Slovenia, uses only European based workforce, which is active in its creation process and focuses on transparency, female health, and innovation while designing high quality, flattering, modern, and contemporary clothes.

RED CABLE-KNIT SWEATER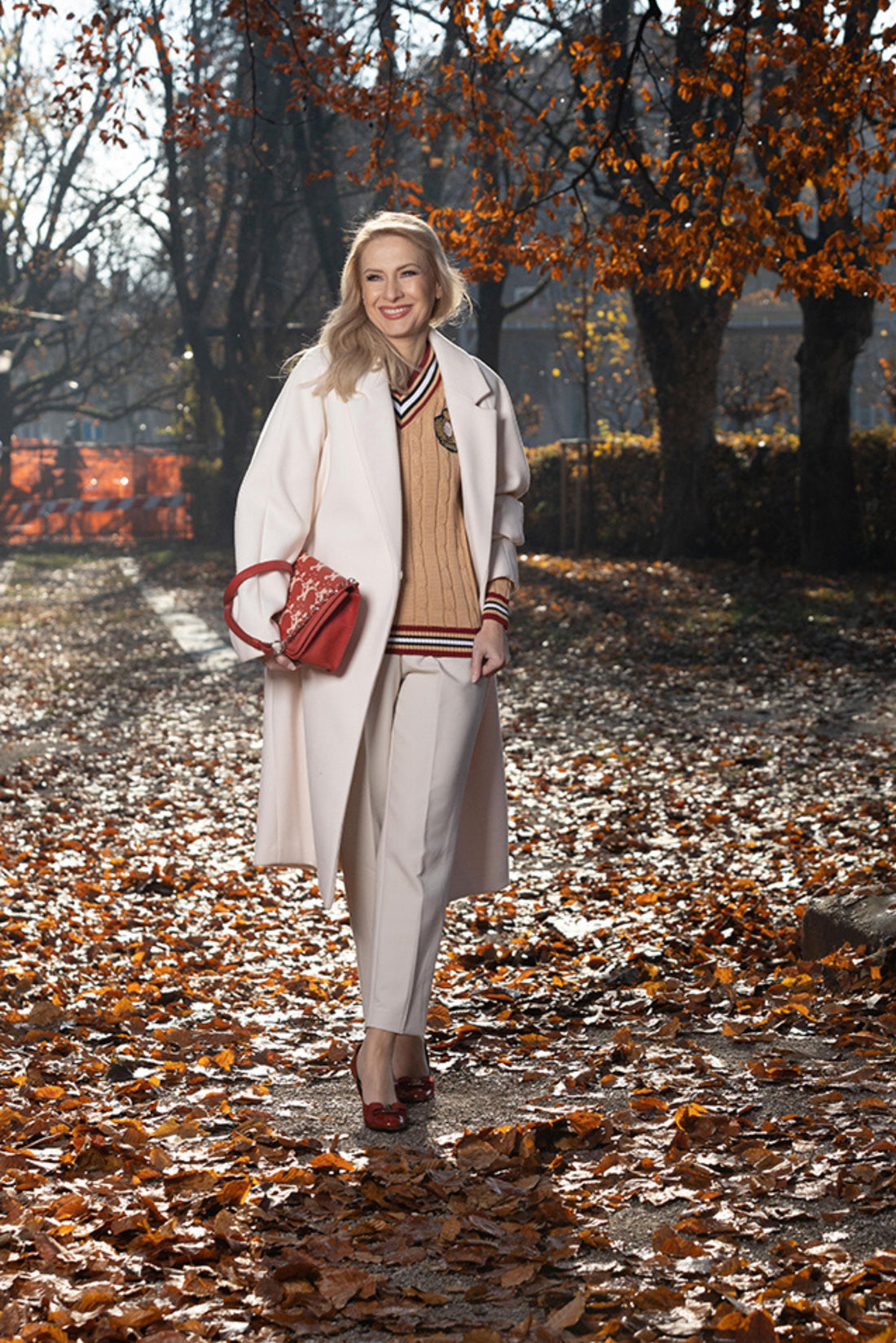 TIMELESS SUSTAINABLE

We used a thoughtful design that allows timelessness and represents sustainable fashion

CAMELLE CABLE-KNIT SWEATER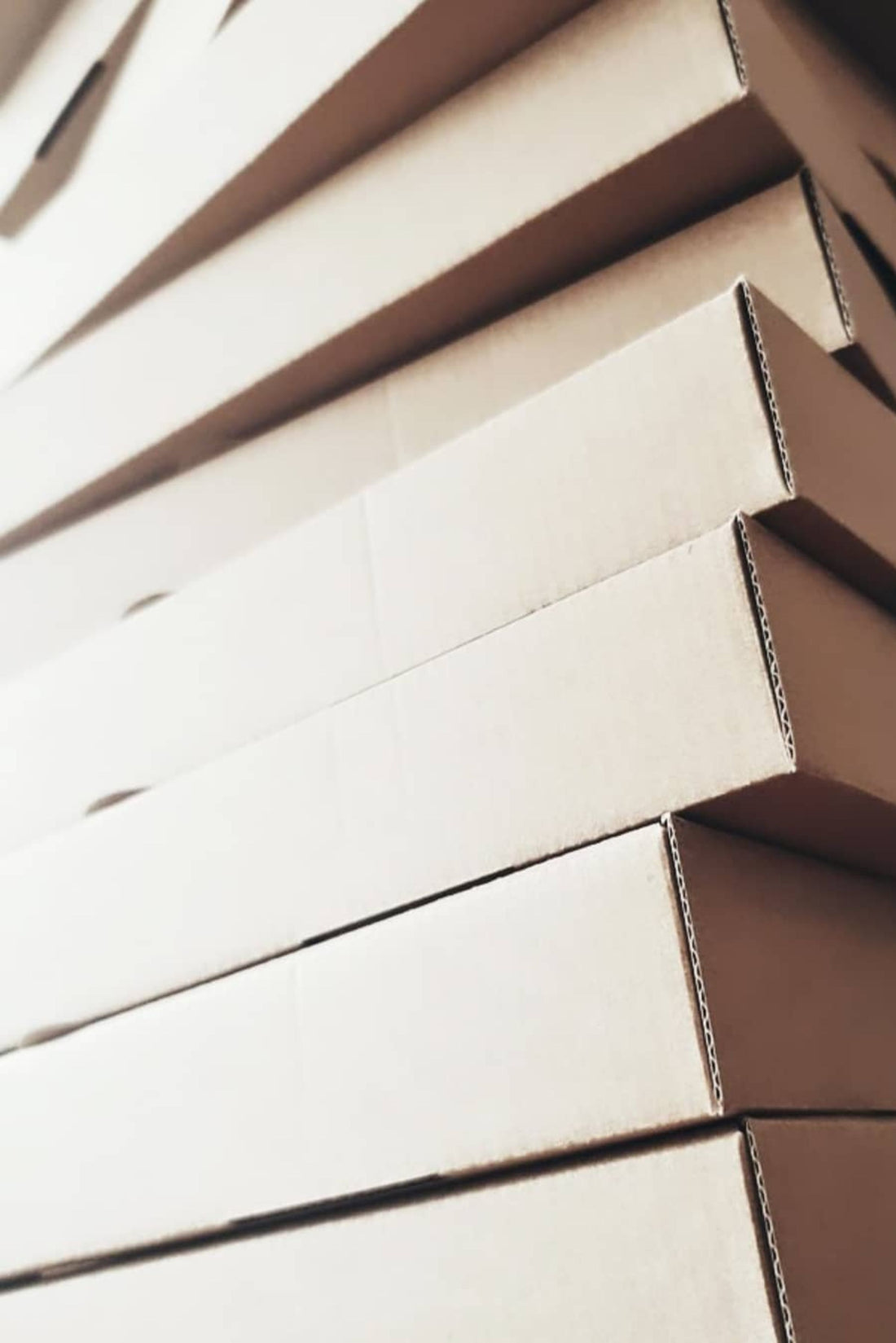 RECYCLED

Our limited edition products are made from 100% organic cotton, which is completely degradable in less than a year.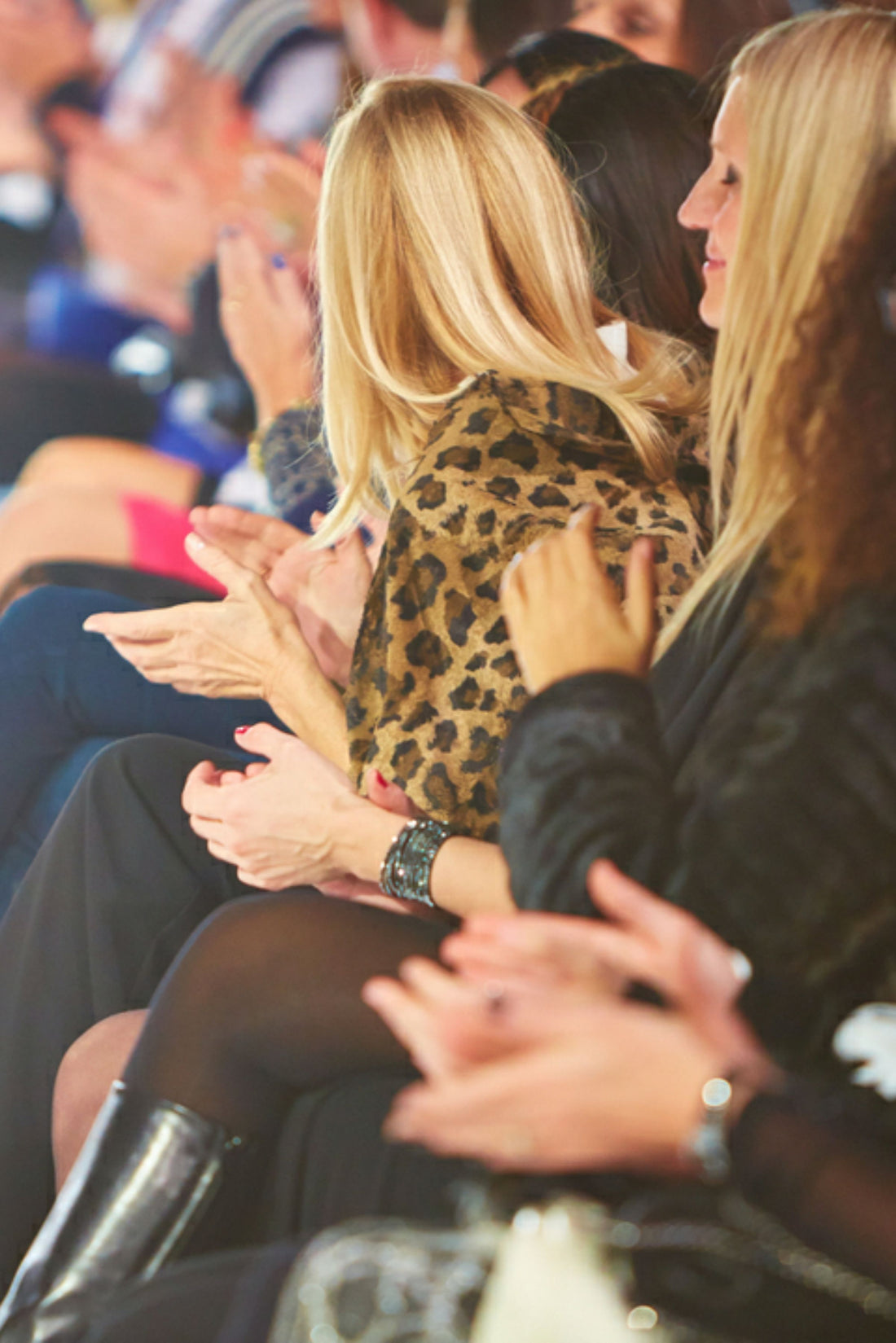 TRANSPARENCY & CIRCULARITY

We believe in transparency and want to give you access to the full story behind our high-quality, low-impact, long-lasting products. Premium Ferme is all about conscious consumption and mindful consumership. We want our customers to wear our pieces for years, even decades, to come, that is why it is so imprtant to us, for you to have all info regarding our products, from start to finish. We're working together to advance transparency in the fashion and textile industry. We use knowlege for widespread public benefit and discovery, and collaborate with others on critical challenges, ensuring sustainability and ethics are the highest priority.
Producing Premium FERME
LOCALLY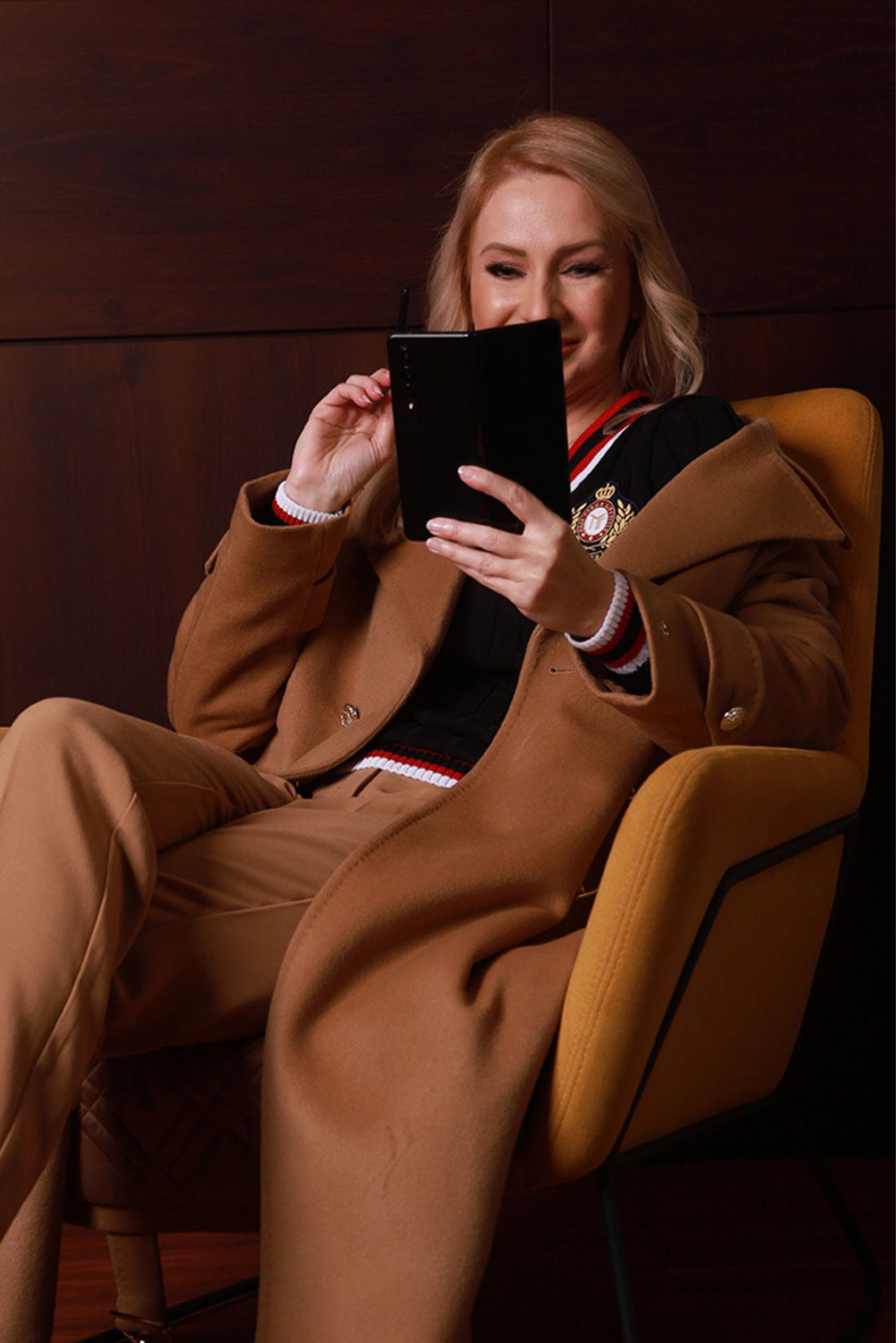 KEEPING AN EYE ON THE PRODUCT

One of the biggest advantages of producing locally is that the designer Maja Ferme gets to keep an eye not just on the manufacturing process but also on the working conditions of factorie. This means that should any problem come up during the production of any piece Maja can be more reactive since it is taking place in the same area of the world.

Being close to the manufacturing center also provides our designer with the option of making changes on the fly should there be a need for it. Making changes during the manufacturing process is always difficult, but being able to communicate with the manufacturer right away makes this process much easier.

Ultimately this step creates a deeper connection between designer and producer that ensures a higher degree of production and quality control that is then passed on to the consumer.

BLACK CABLE-KNIT SWEATER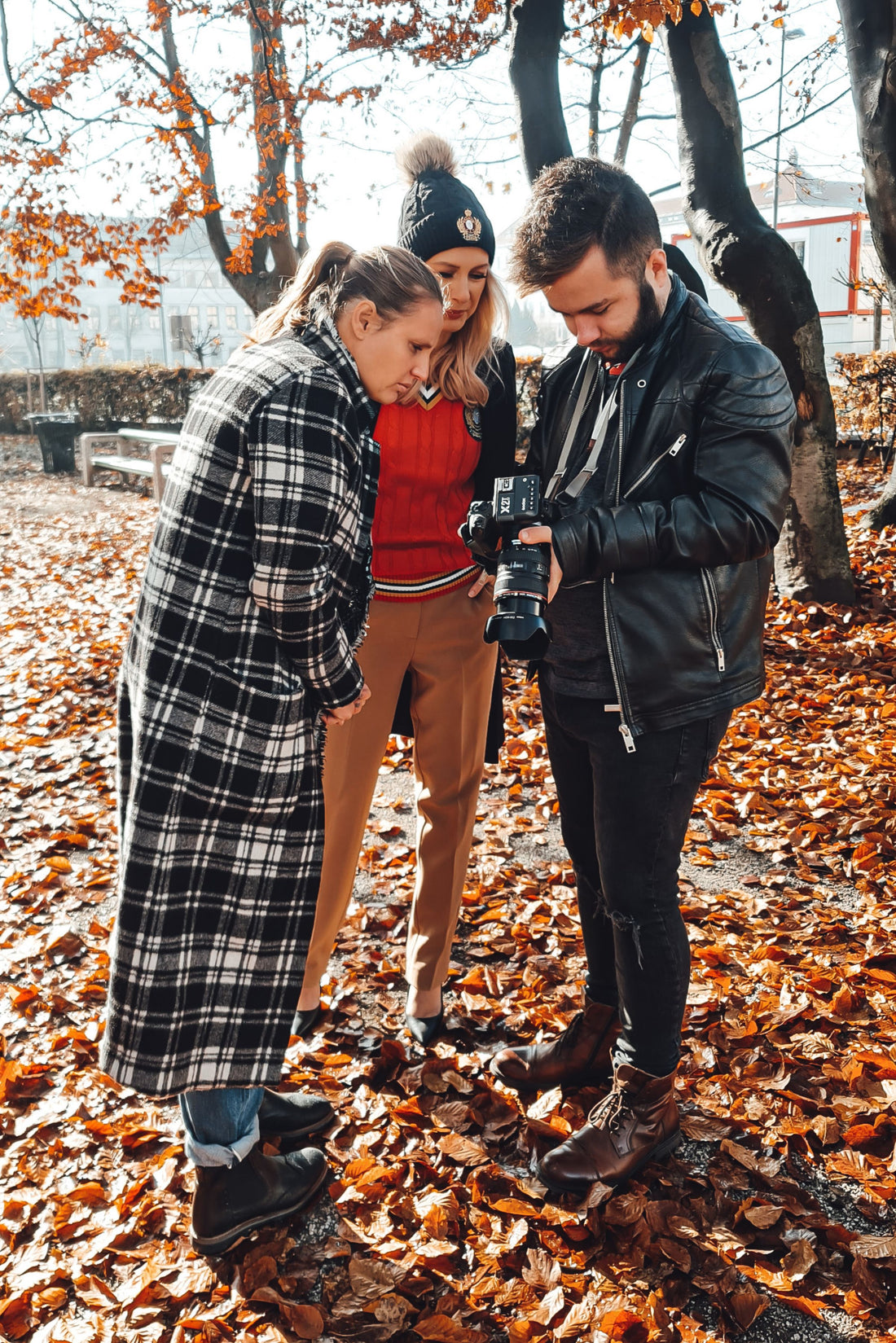 WORK CONDITIONS AND WAGES

For many years the fashion industry has been plagued with stories of bad working conditions and underpaid workers, our designer is fighting against this stigma by creating jobs within our communities.

Being able to keep an eye on the working conditions of factories allows our designer to make sure their workers are being treated fairly and are paid living wages. Protecting the dignity of fashion workers at the manufacturing level makes the industry stronger, more ethical, and humane. Providing workers with living wages allows people to make a living, invest back in their community, and it has the side effect of producing higher quality products.

RED CABLE-KNIT SWEATER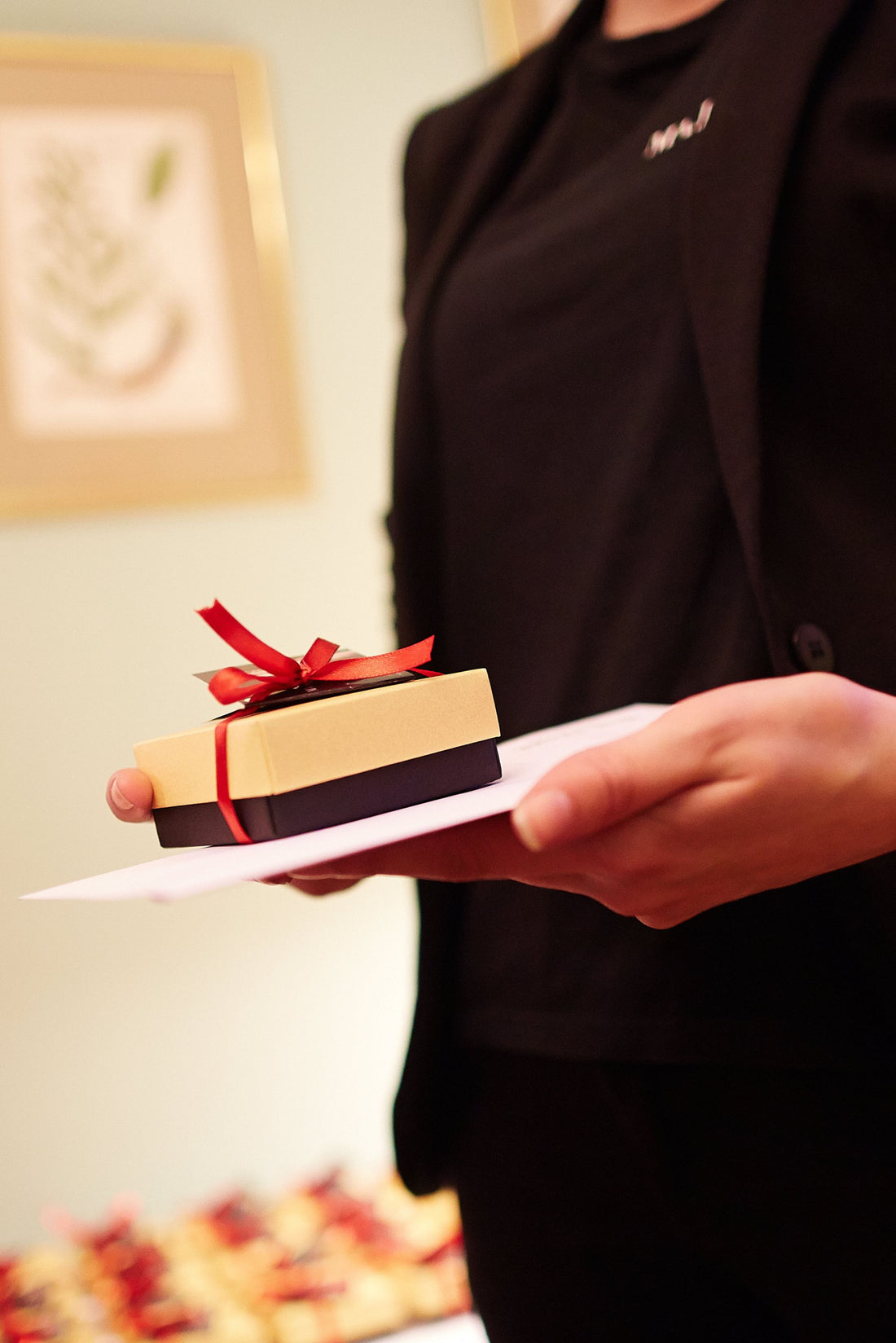 GIVING BACK

Producing Premium FERME in our home countries helps our designer give back to the communities. By investing in our communities we create jobs, help our neighbors increase our wealth, produce tax revenue for our city, stomp out poverty, and create a higher quality of life.

This is just one of the many great things fashion can accomplish when we work together towards a better world.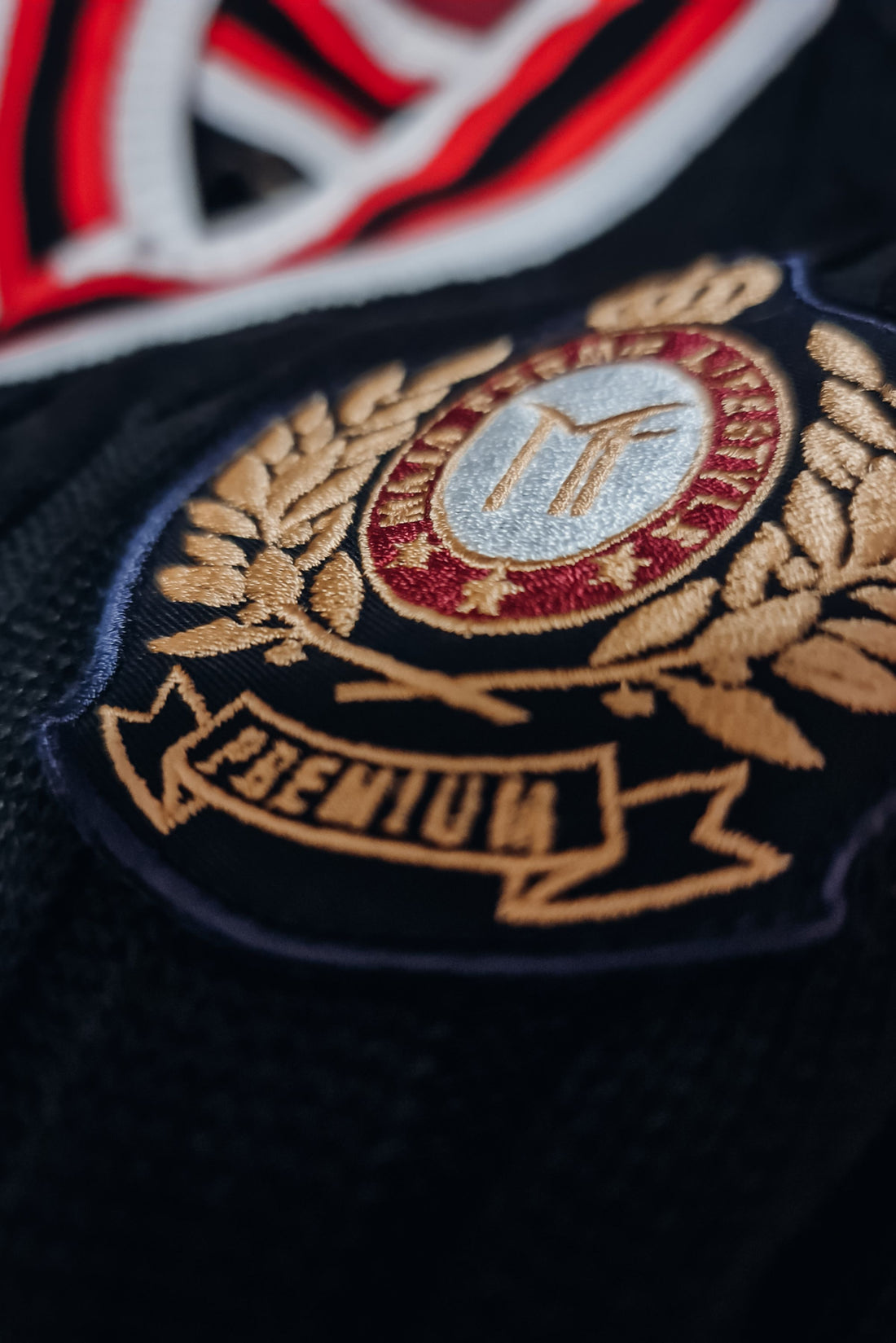 REDUCING WASTE

Reducing our carbon footprint is one of the biggest steps we can take to help the environment. By producing locally our designer can reduce the amount of fuel burnt to make each piece, this means leaving a much smaller carbon footprint per batch and thus reducing pollution in our environment.

Now instead of burning fuel to get products to another country for production and then to you we can ship your pieces directly to your from a warehouse in our community thus cutting further into each piece's carbon footprint.
WANT TO KNOW MORE ABOUT US?
READ OUR STORY